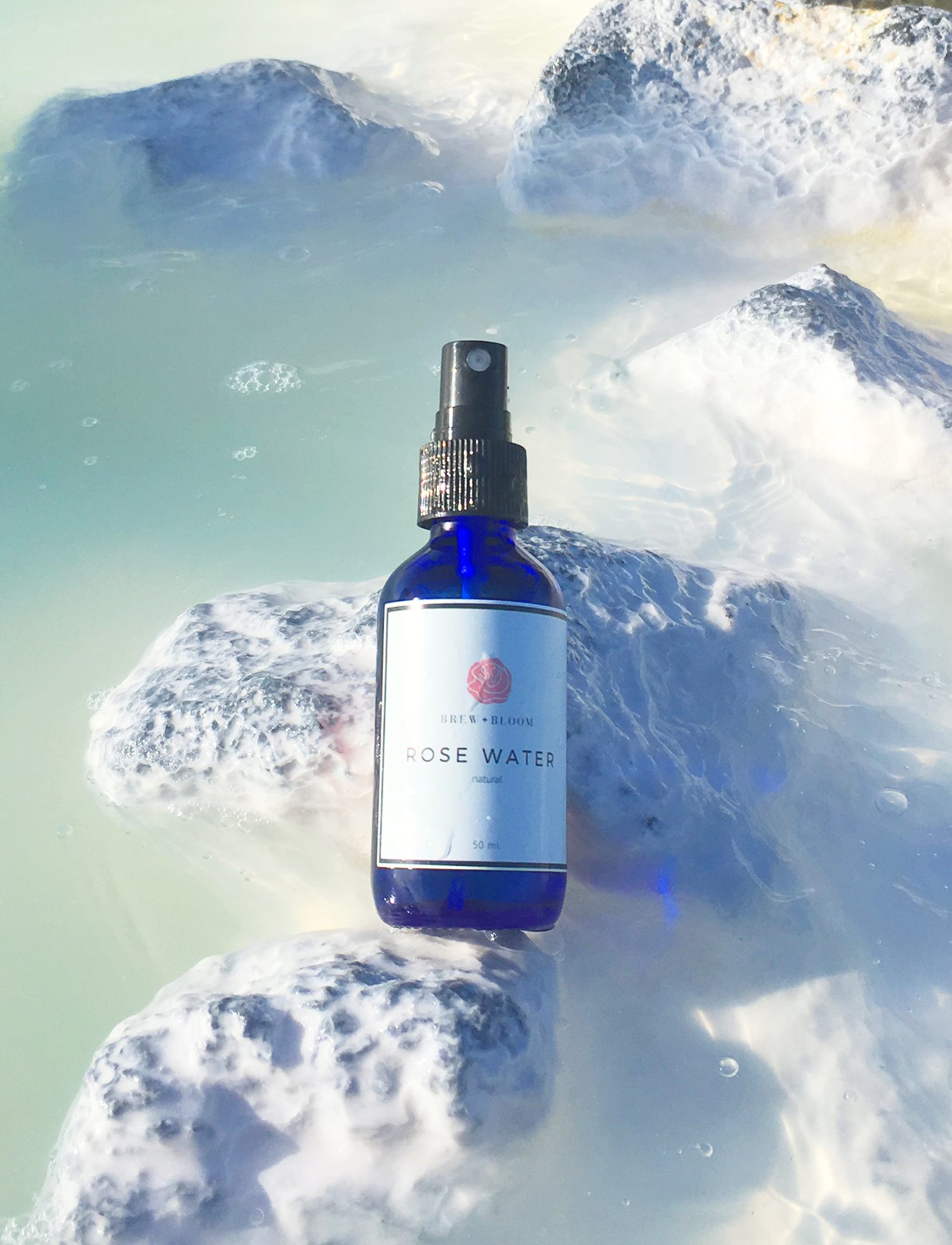 Rose Water Facial Mist
Refreshing and Hydrating Facial Spray

For Facial Toning and moisture enriching

Naturally scented to smell good and stay fresh

Made with All Natural Ingredients

Available in a convenient Travel size as well as a large bulk size
ABOUT OUR ROSE WATER
A natural base of moisture-enhancing Rose Water infused with naturally nourishing rose essence. Formulated to refresh and hydrate all skin types. Perfect for toning face, neck with anti-aging properties. Balances skin PH and improves acne to overall balance skin.
100% pure natural rose water
DIRECTION
Shake before spraying. We recommend using it on your face after cleansing and before applying moisturizer.
INGREDIENTS
rose petals, distilled water, rose essence